CoLab holds an annual conference, which is our single face-to-face opportunity to develop and expand ideas to continue the momentum and to plan for the future. It is crucial to the growth and sustainability of the consortium. Each conference includes a thematic workshop that seeks to explore an understudied area of preeclampsia research.
PAST WORKSHOPS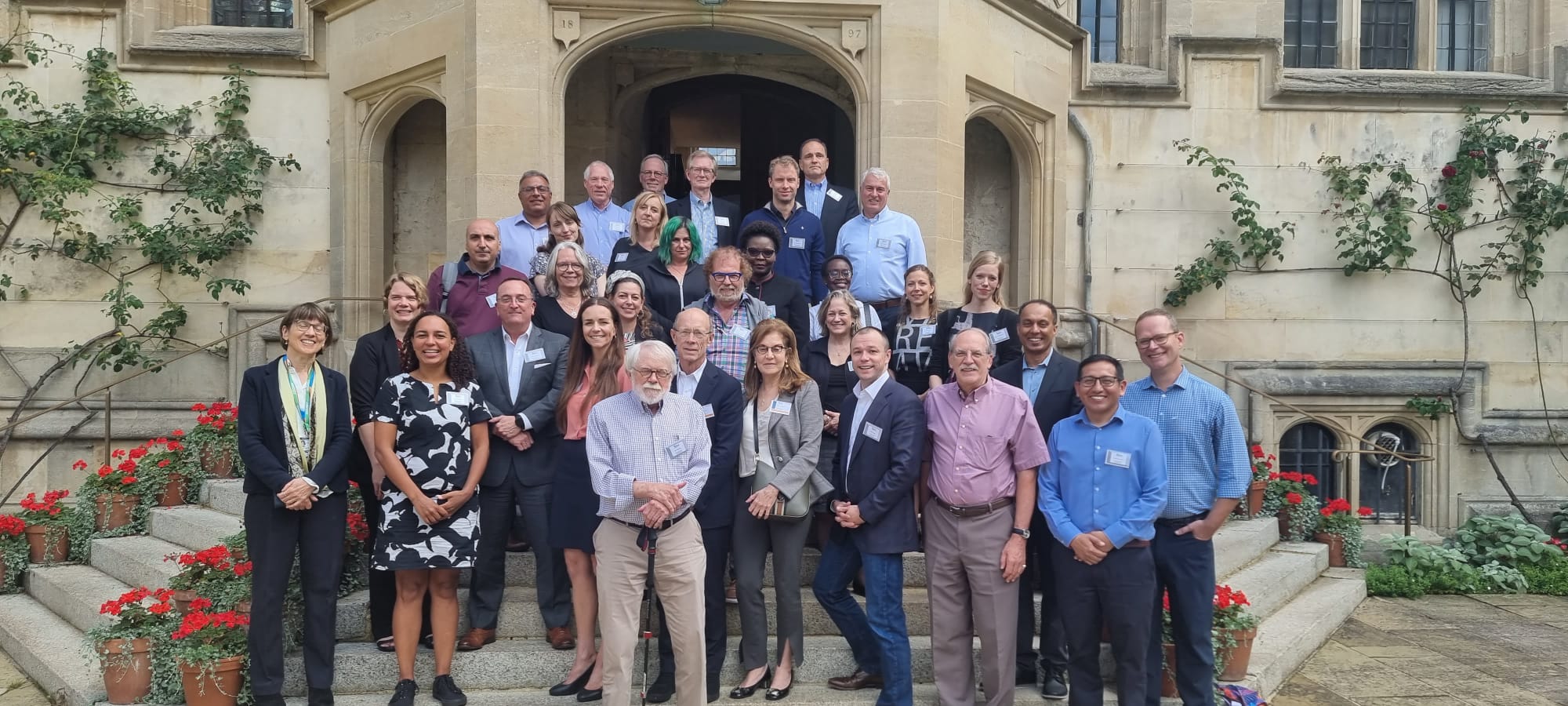 2022
Oriel College, Oxford England
WORKSHOP: Personalized Medicine in Pregnancy Worldwide: Advantages and Special Considerations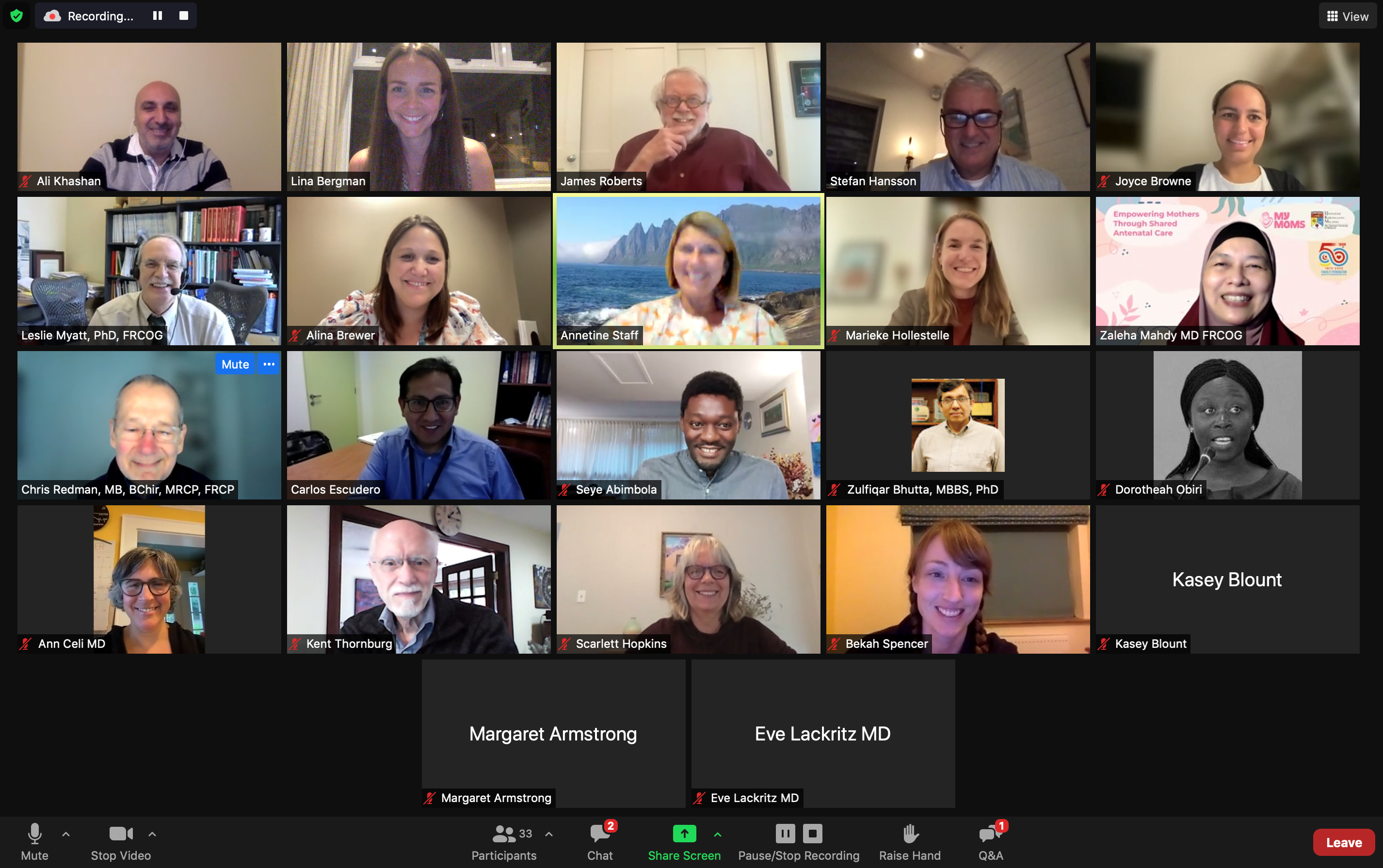 2021
Virtual Meeting on October 4-5, 2021
WORKSHOP: Inequities in adverse pregnancy outcomes: What next for research?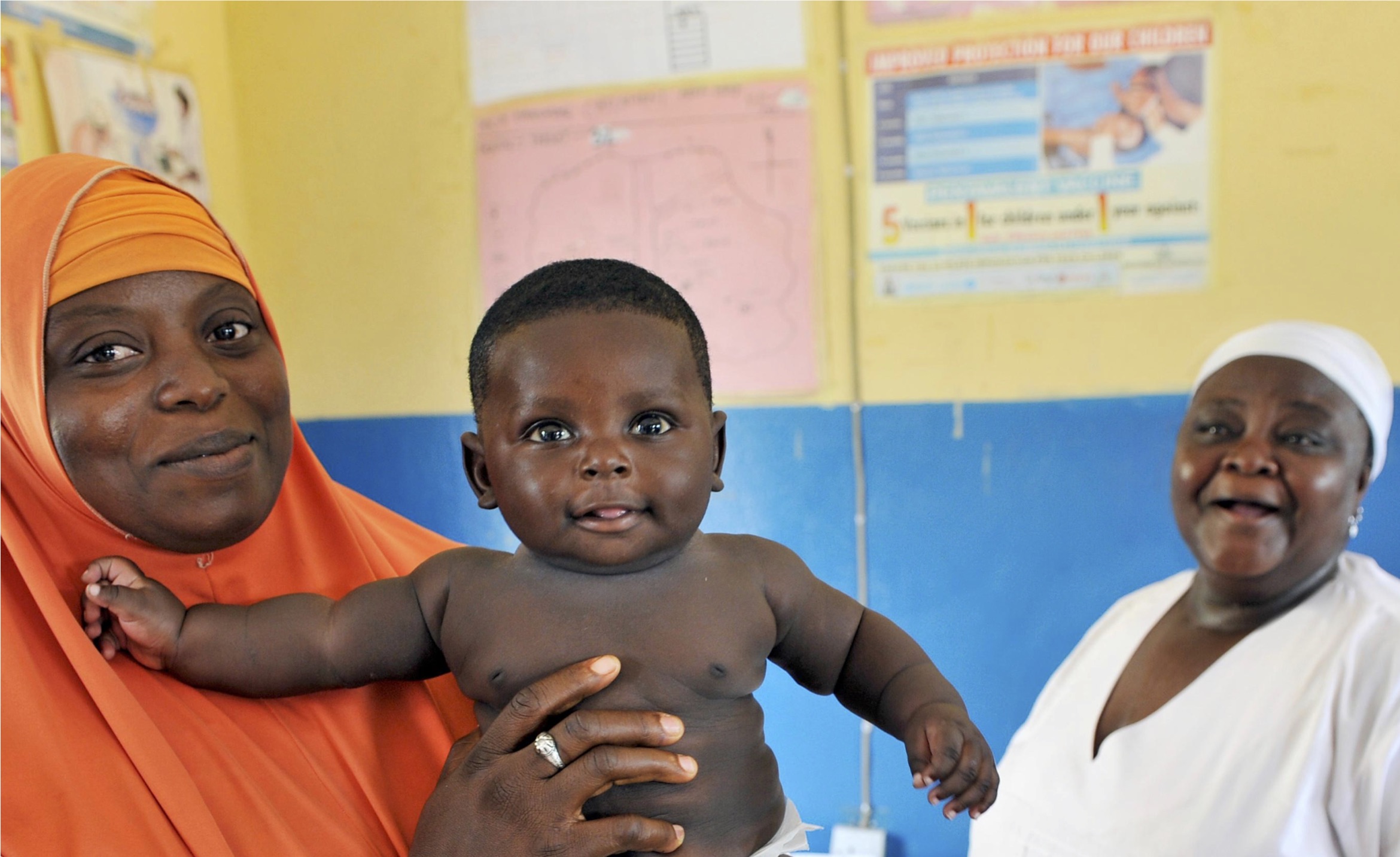 2020
Virtual Meeting on September 9-10, 2020
WORKSHOP: Using Artifificial Intelligence (AI) and Innovative Strategies to Study Adverse Pregnancy Outcomes
2019
Oriel College, Oxford, England
WORKSHOP: Subtypes of Preeclampsia



2018
Oriel College, Oxford, England
WORKSHOP: Short and Long-term Outcomes in Offspring Exposed to Maternal Preeclampsia
2017
Sheraton Heathrow Hotel, West Drayton, England
WORKSHOP: Periconceptional and Pregnancy Nutrition: Role in Adverse Pregnancy Outcomes
2016
Oriel College, Oxford, England
WORKSHOP: Prepregnancy and Early Pregnancy Antecedents of Adverse Pregnancy Outcomes
PROCEEDINGS: Global Pregnancy Collaboration symposium: Prepregnancy and very early pregnancy antecedents of adverse pregnancy outcomes: Overview and recommendations
2015
Oriel College, Oxford, England
WORKSHOP: Placental Health
PROCEEDINGS: Global Pregnancy Collaboration symposium on placental health: Summary and recommendations
2014
Oriel College, Oxford, England
WORKSHOP: Big Science